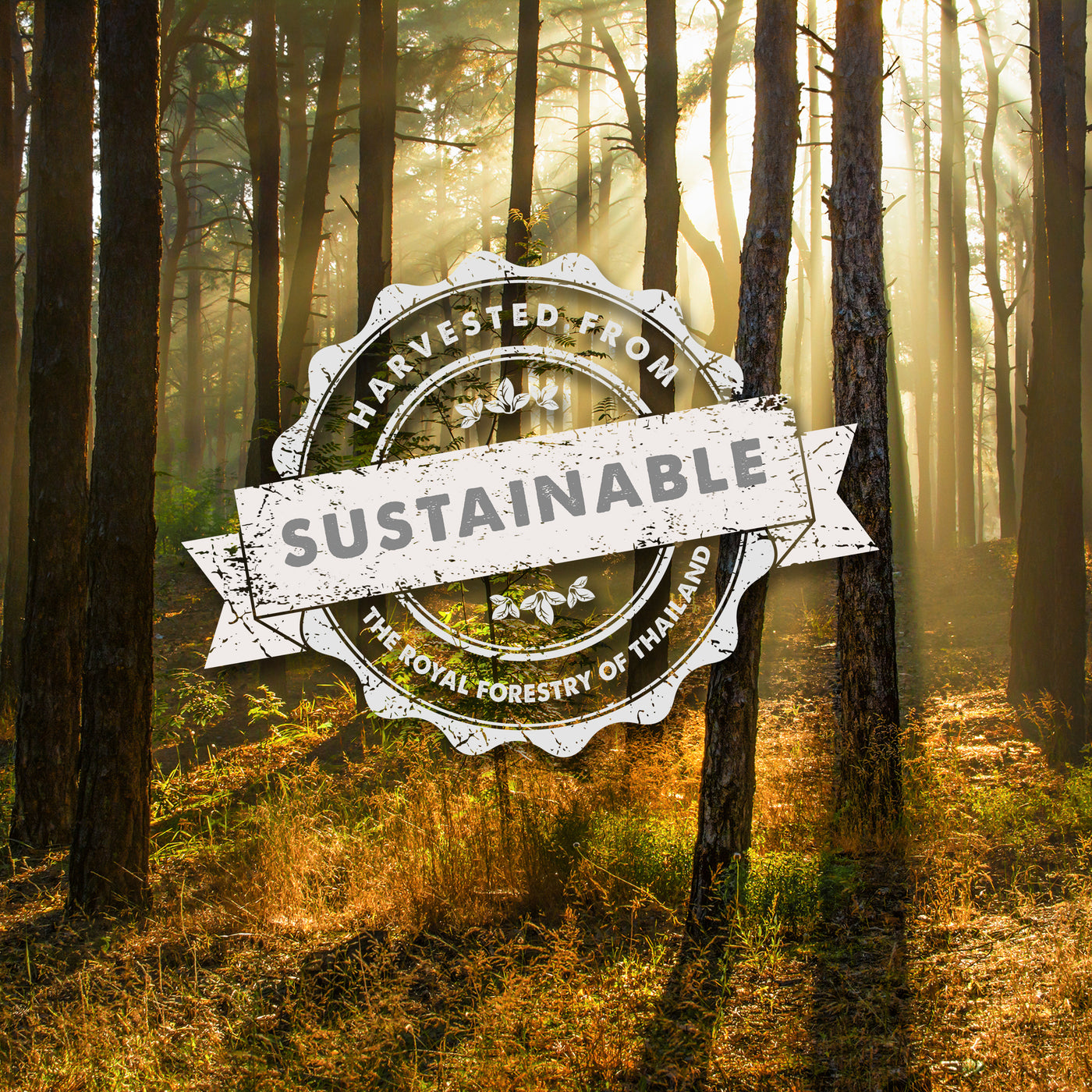 Sustainably Harvested
premium grade "A"
Whitecap Teak Products are sustainably sourced from only the finest, Grade "A" premium timber under the strict supervision of the Royal Forestry Department of Thailand and hand assembled by skilled craftsmen. Whitecap Teak Products are designed and built to last a lifetime while providing the very best in beauty and durability.
aged &kiln dried
expertly crafted
Each finished piece of teak is hand assembled by experienced craftsmen, showcasing the workmanship in the fit and finish.
Great care is taken to ensure the rich luster, beauty and intricate grain pattern of the wood. Our premium teak products resist the perils of sun and moisture that destroy most other types of timber.